Which devices does it supports?: The following models are supported on the activation screen. ( CDMA and GSM )
iPhone X, 8, 8 Plus, 7, 7 Plus, 6s, 6s Plus
Which iOS versions does it supports?: Only iOS 13.x supported.
Any problems after the Passcode/Disable using?: After using this service, iCloud status will be off. ( FMI: OFF )
Can I using this service on Mac or Windows?: Passcode/Disable service access only works whit Mac. But after getting access, you can remote connection to Windows. ( Example: FlexiHub )

How long does the Bypass Process take?: Local devices take 2 minutes whit Access. Remote Bypass take 5 minutes. (Depending on Internet Speed)
Go to Price List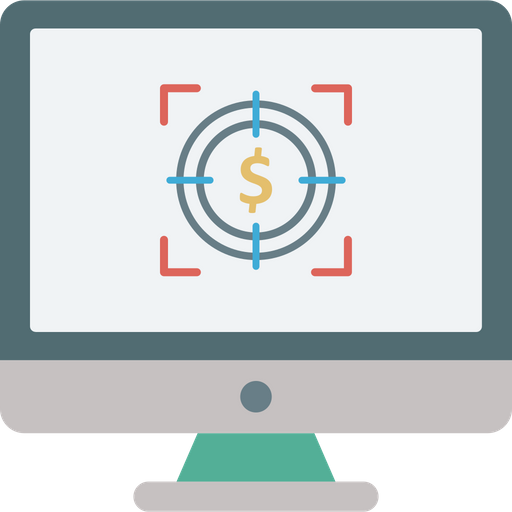 How to do Passcode FMI: OFF iPhone and iPad
Some Errors and Solutions
Error: Failed to Remove iCloud Error: 401 account data changed
Why You Get: This error you get because iCloud Password changed from old owner.
Solutions 1: You can use Passcode/Disable Bypass Service. ( Passcode/Disable Bypass Service )
Solutions 2: If your device no have Meid number, you can use Bypass Service after restore your device. ( Bypass Service )
Error: Error your request can't be generated
Why You Get: Because you using old Passcode Removal Tool.
Solutions: Download new tool. ( Passcode FMI: OFF Tool Here )

Attention!
You cannot use or copy all the content of the site without permission.