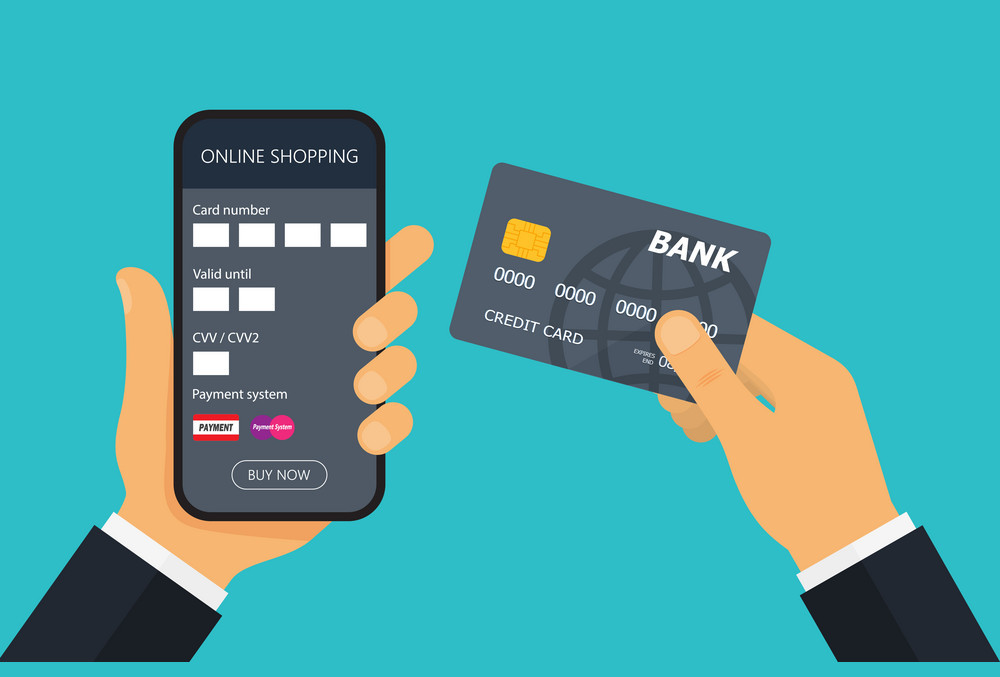 Rules
You must have done ID Verification (KYC).
Login > User Profile > ID VERIFICATION
The credit card holder and the account holder must be the same person.
Those who cannot provide this information will not be paid.

How Does It Work?
Login to your account.
Open the +Add Funds page.
Select the Credit Card Payment option.
Enter the amount you will pay.
Min. 30$ - Max. 200$
Enter your credit card information and press the payment button.
Done